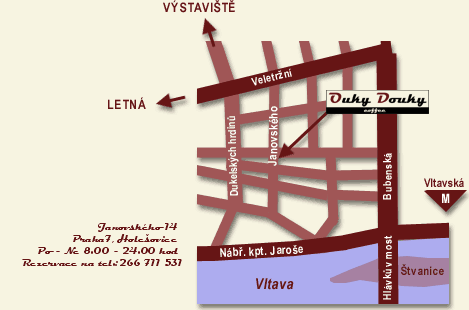 I've got a job!
A part-time job.
Not fabulously paid, too.
But I love it .) I get to make all those cappucinos, frappucinos, pina coladas and stuff, I can steal the coffee biscuits and have the latte milk foam without the actual coffee.
I work there two/three times a week, so its not THAT easy to catch me up in there, but if you want a presso with extra bisquit and my hair in it, just ask and I'll gladly tell you which days I am at my work.